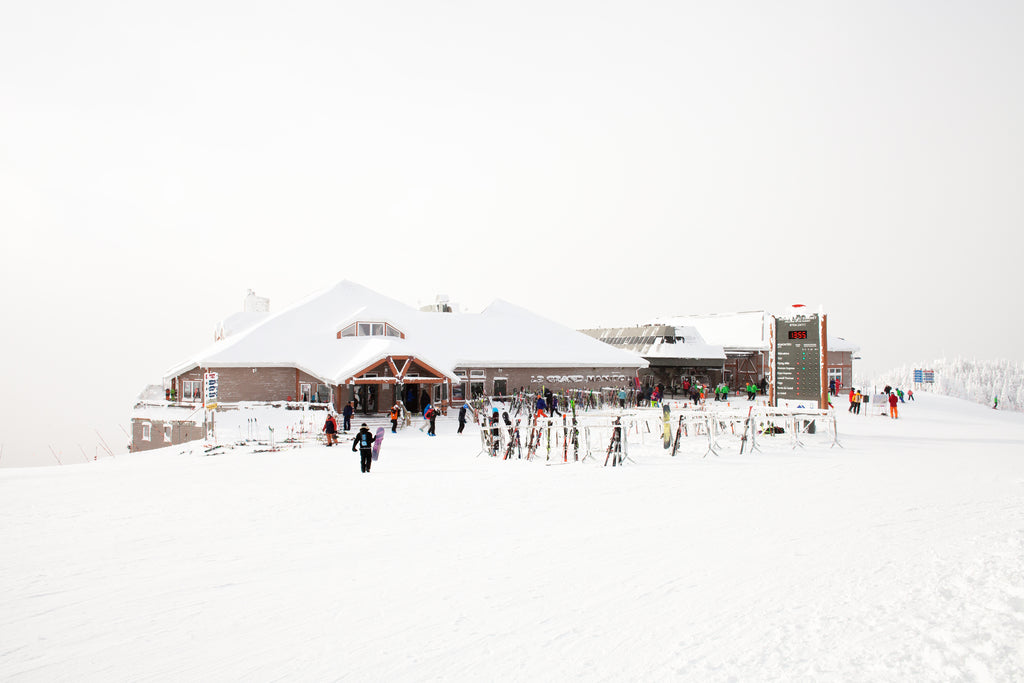 A trick for dealing with the cold? Remind yourself that you could always be somewhere colder...like one of these 5 places. Skiing at these destinations is not recommended for anyone who uses hand warmers at the first dip below freezing. However, if you're up for the challenge, they'll earn you some serious toughness cred.
Resorts
WHITEFACE (NEW YORK)
During a cold spell in 2016 the summit at
Whiteface
reached
-114 degrees Fahrenheit
with wind chill making it colder than Antarctica. Even during more temperate winters, New York's Adirondacks are one of the coldest places in the lower 48. Add to that Whiteface's elevation of 4,865 ft and northern exposure and you can see how it's earned the loving nickname of "Iceface."
MONT TREMBLANT (QUEBEC)
Synonymous with cold. Even in frigid Vermont, a common conversation to hear on a chairlift is about how someone went to
Tremblant
and it was EVEN colder than Vermont. The combination of high elevation, cold, and wind leads to on-mountain January temps well below zero.
RIKSGRANSEN (SWEDEN)
Sweden's
Riksgransen Ski Resort
lies 125 miles above the Arctic Circle. The location affords an extremely long ski season from mid-September to June with skiing under the midnight sun. However, that comes with a price. The temperatures can often drop to almost
-60 degrees Fahrenheit
during the winter. 
Backcountry
MOUNT WASHINGTON (NEW HAMPSHIRE)
The summit of Mount Washington regularly vies for the "
coldest place on earth
" title with winter temps at times reaching a shocking -70 or -80 degrees Fahrenheit with wind chill. There are myriad backcountry trails on Mount Washington and the surrounding White Mountains if extreme cold is your thing. Link up with an
AMC
(Appalachian Mountain Club) group to get the full White Mountain experience. Just make sure you're prepared for avalanches, not something usually on the minds of New England skiers.
DENALI (ALASKA)
Also in the running for coldest mountain on earth, Denali (pictured above) regularly sees temperatures of -40 degrees Fahrenheit during the winter. Skiing Denali involves a bit more trekking than the other places on the list, but guides like
Alaska Alpine Adventures
run backcountry skiing trips on the mountain from March to May when it warms up a bit. If you're set on winter, try heli-skiing in the nearby (and slightly warmer) Tordrillo Mountains at the
Winterlake Lodge
.